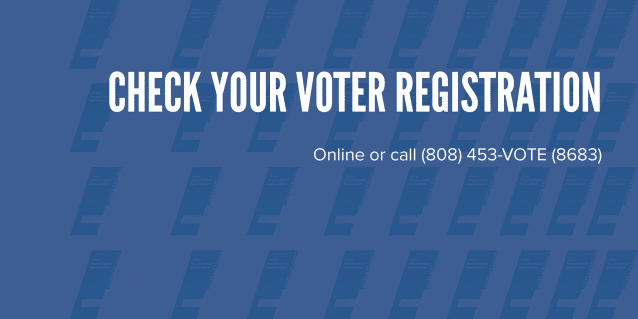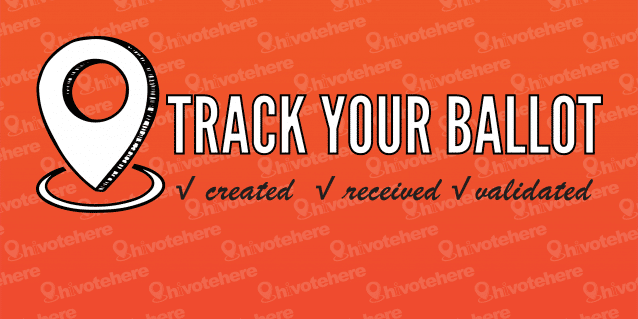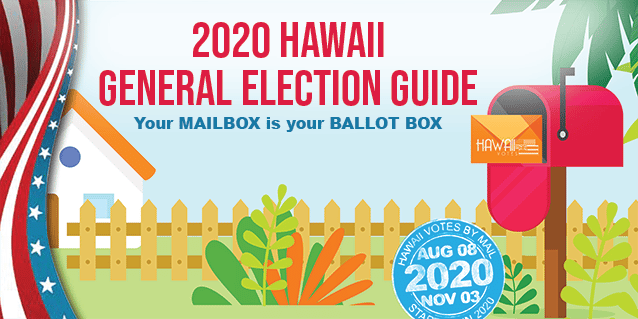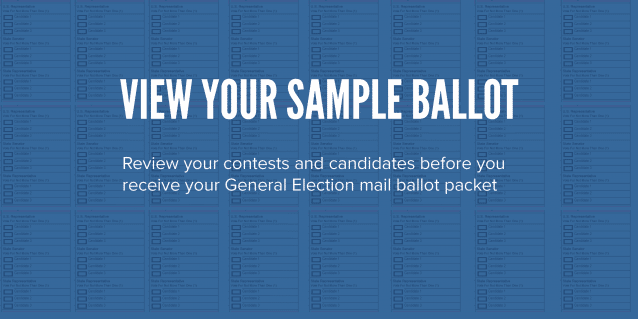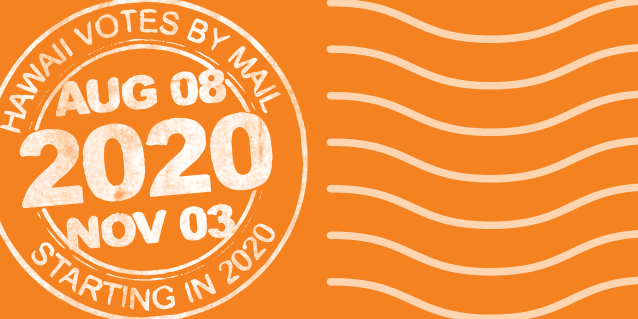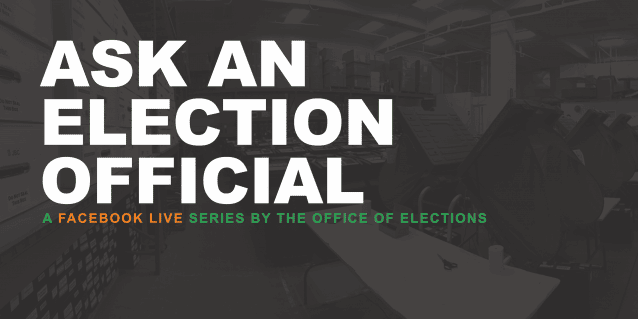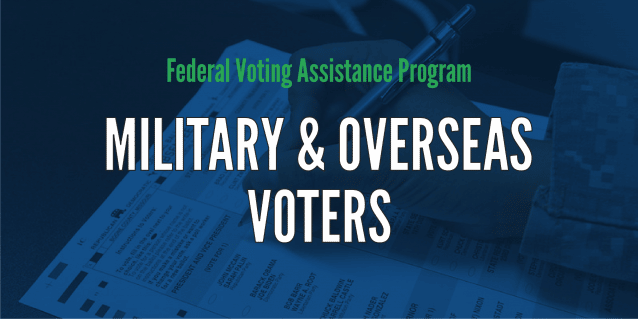 COVID-19 Update
The Office of Elections will remain open to the public during regular business hours. There are no changes to the 2020 Election schedule at this time.
2020 Election Dates
Beginning with the 2020 Elections, Hawaii votes by mail and all voters will automatically receive their ballot in the mail 18 days prior to each election.
General Election: November 3, 2020
All voted ballots must be received by your Clerk's Office no later than 7:00 p.m. on Election day.
County of Hawaii: October 7, 2020
County of Maui: October 8, 2020
County of Kauai: October 9, 2020
City and County of Honolulu: October 5 & 6, 2020
Ballots Received By: October 16, 2020
Ballots Returned: October 27, 2020
Voter Service Centers
October 20 - November 2, 8:00am - 4:30pm
November 3, 7:00am - 7:00pm
News and Announcements
Supplemental Proclamation - Lanai Voter Service Center
State Senate District 16 Proclamation
Kauai County Clerk Proclamation
Map of Voter Service Centers & Places of Deposits
Political Party Positions Determined
Candidate Filing Last updated: March 23, 2020, 2:57 p.m.